SabreWing Travel Belize Image Gallery - sharing our love of all things Belize, captured through the lens of a camera.
SabreWing Travel on Instagram
Up-to-the moment original images celebrating beautiful vistas and everyday scenes in Belize, as well as our favorite overnight destinations and adventures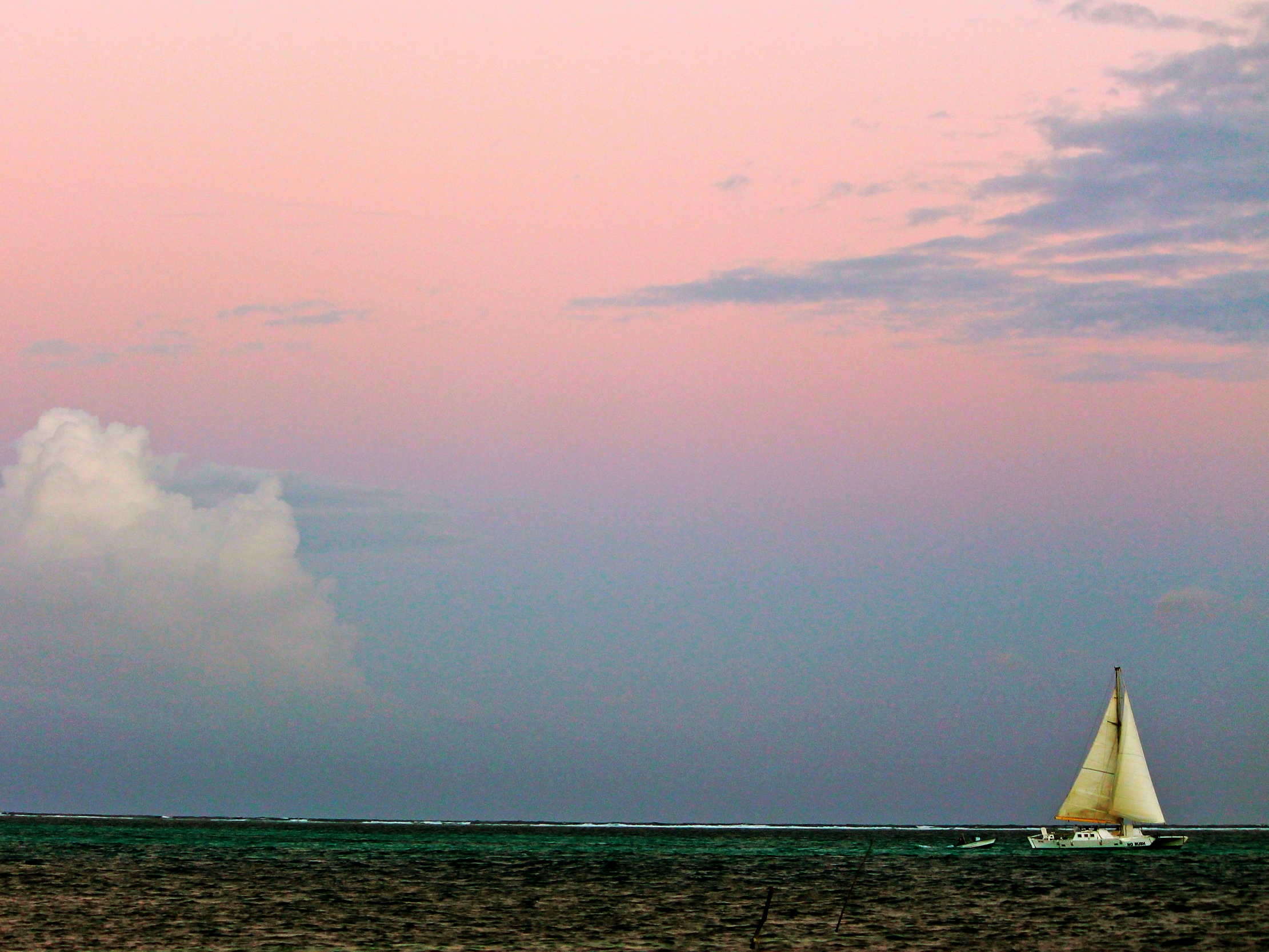 Maya Sites of Belize and the Region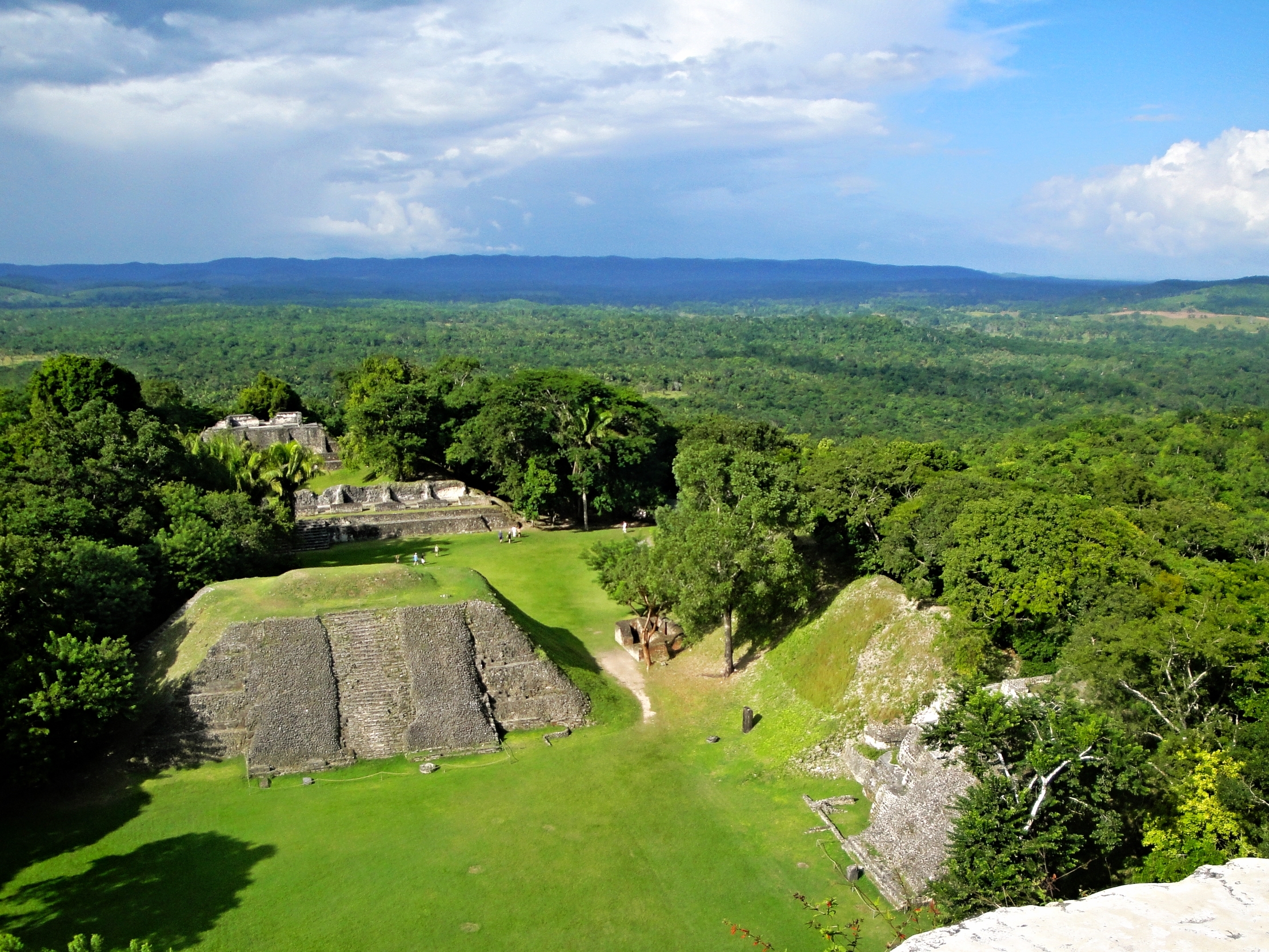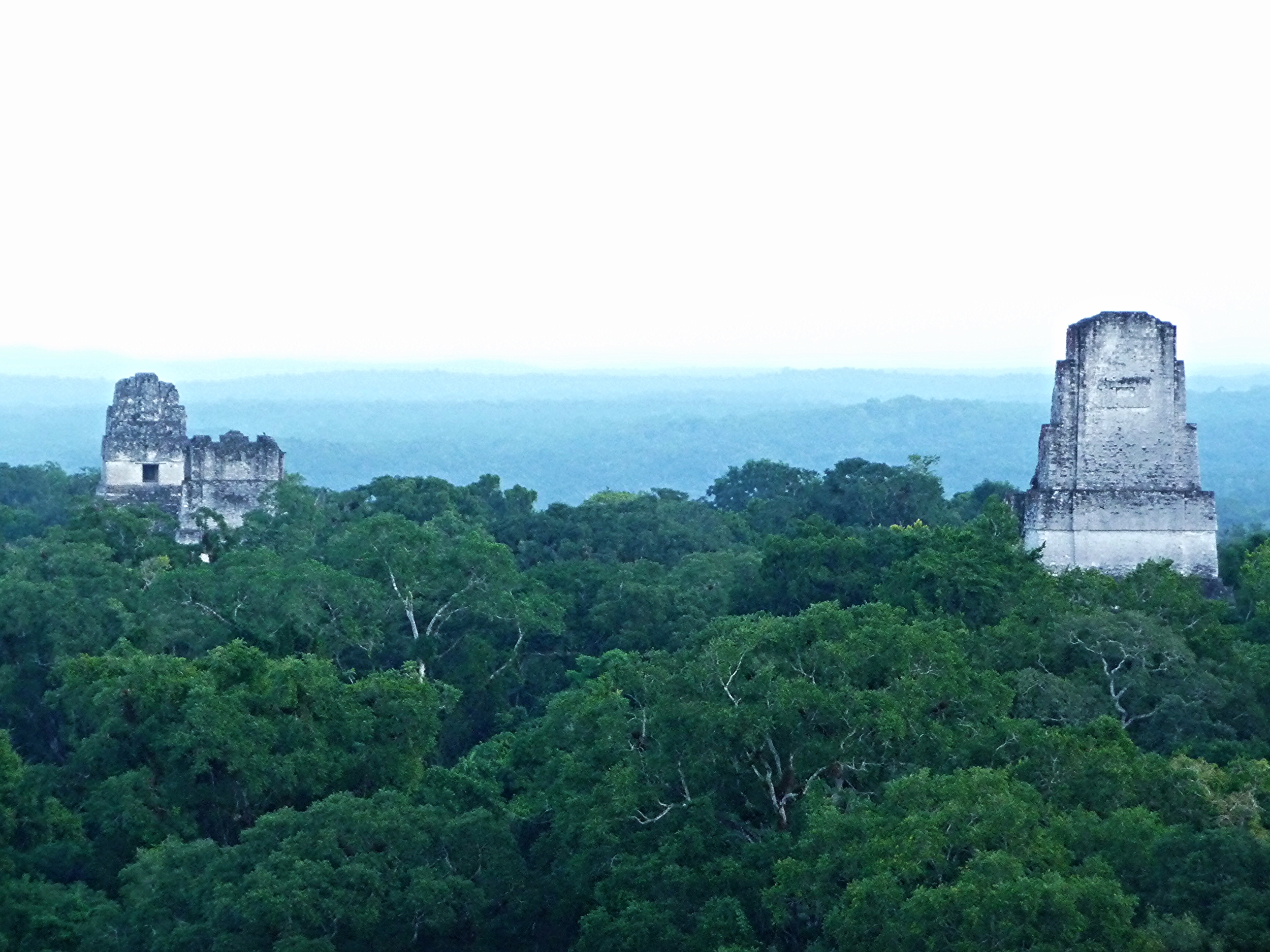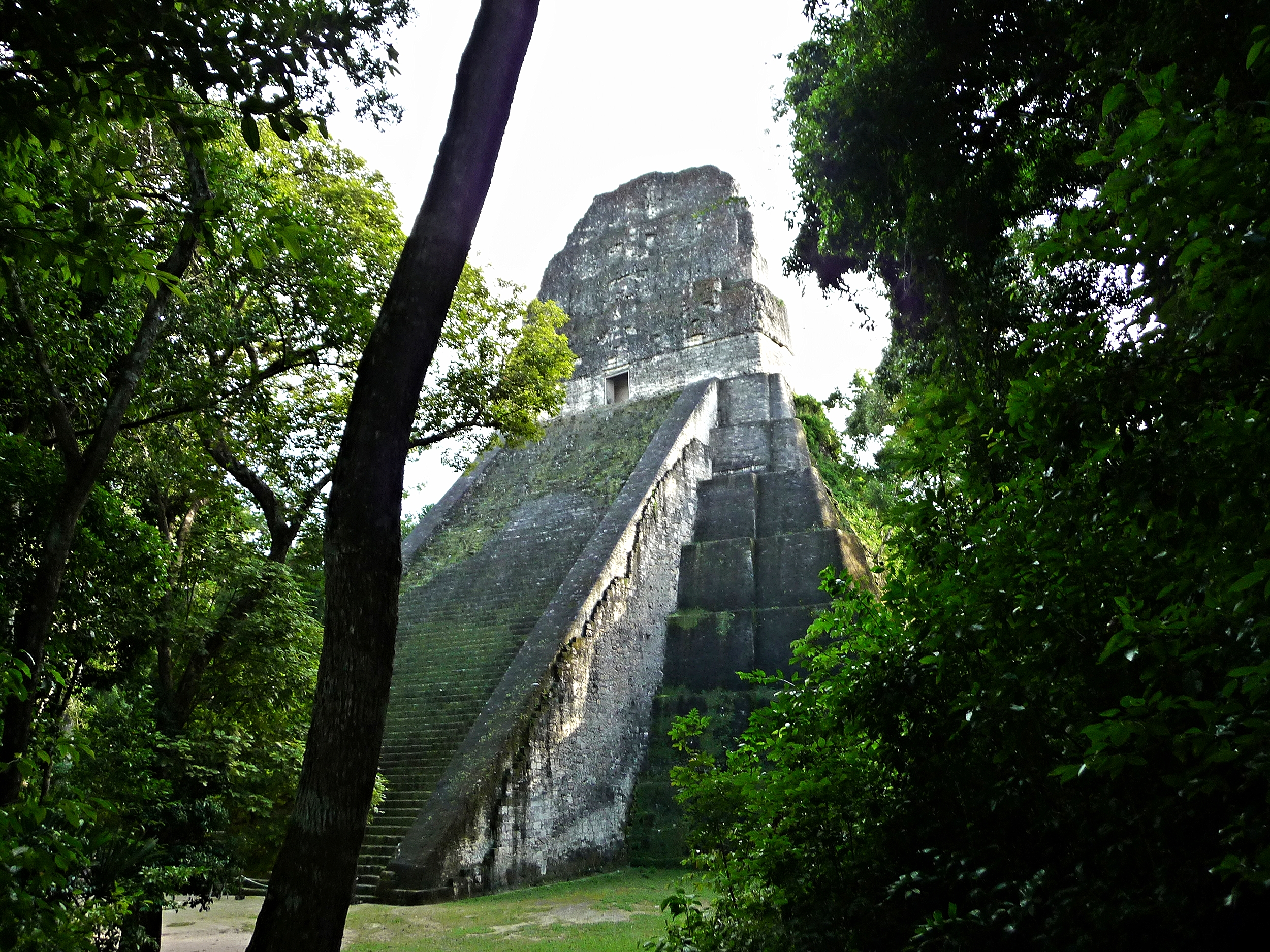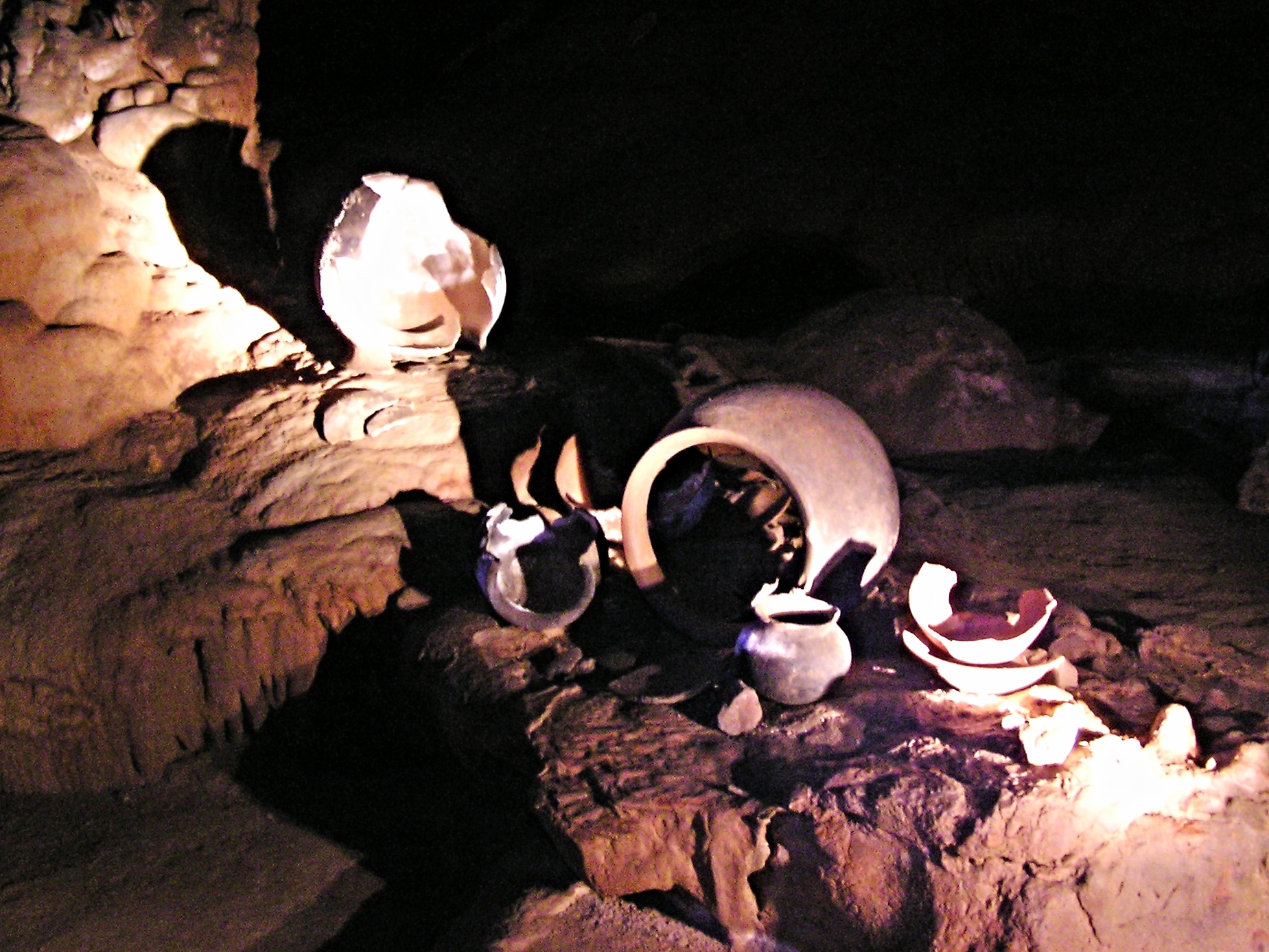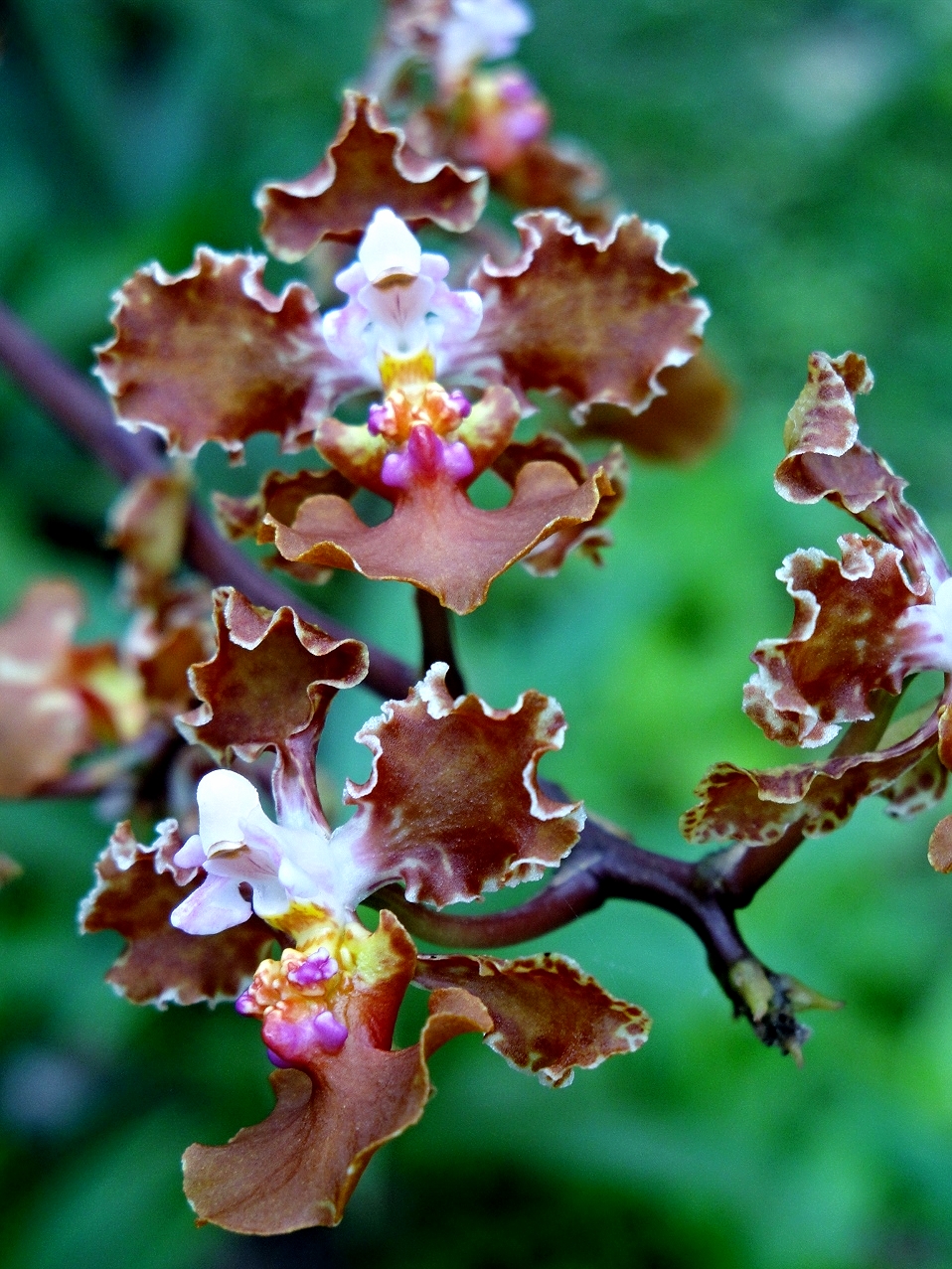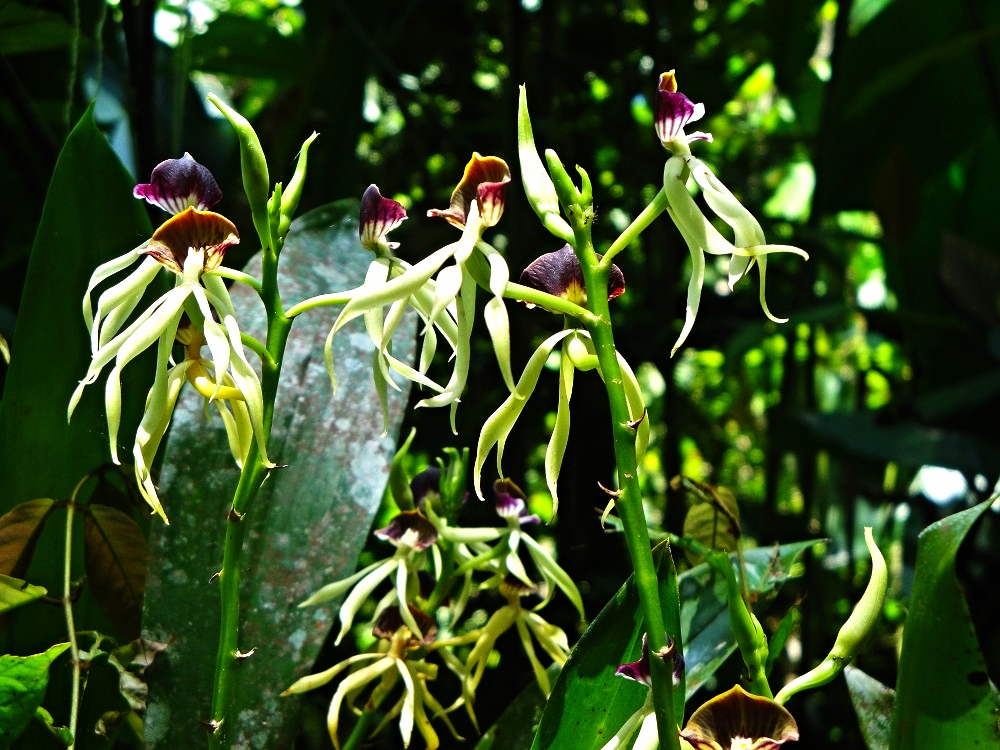 Flowers, Shrubs and Trees of Belize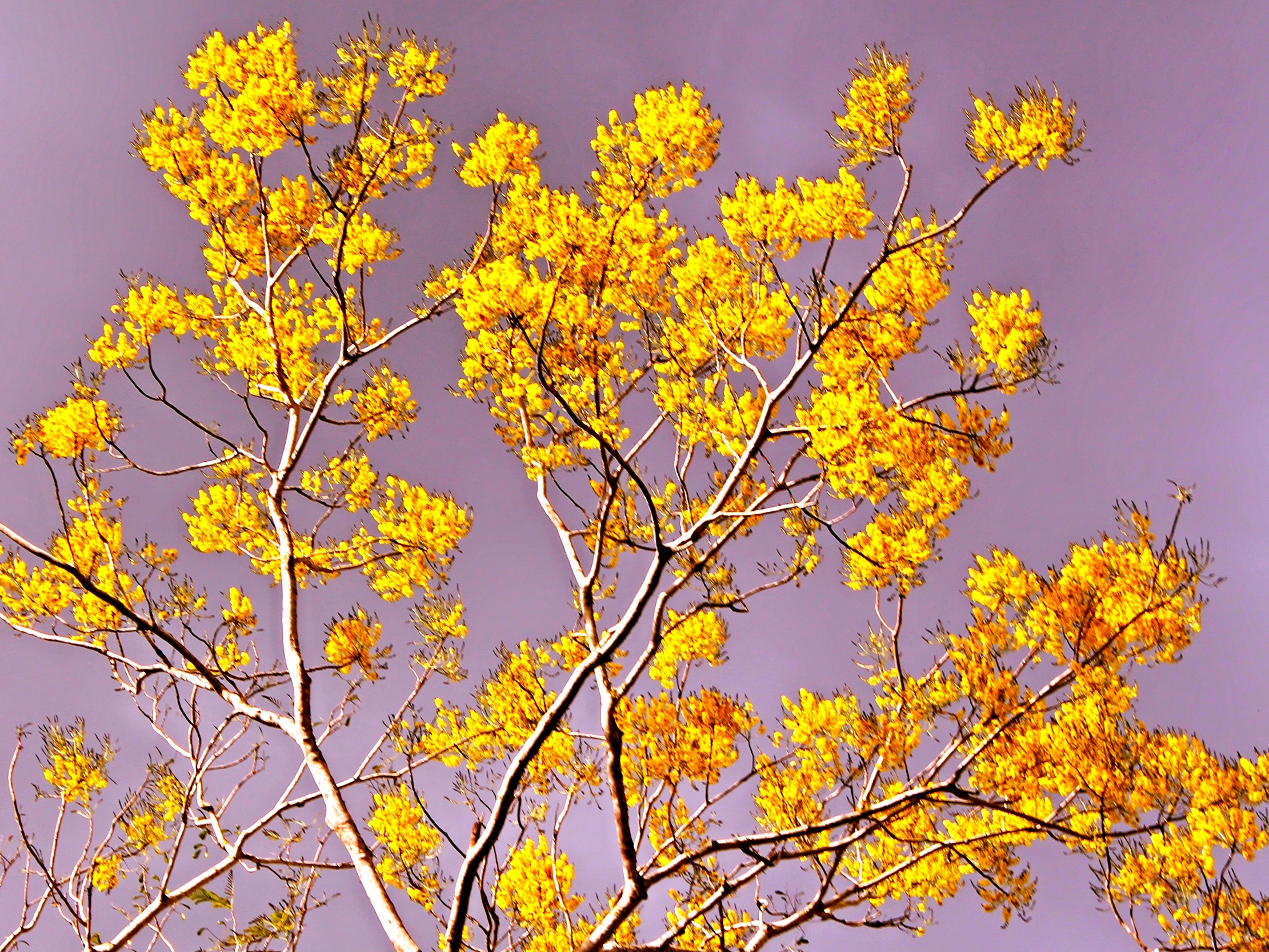 Our Favorite Jungle Lodges in Belize
A selection of Belize's finest jungle lodges and nature resorts and the forests that surrounds them
Your Jungle Vacation - Scenes from Belize's Forests and Jungles
Butterflies & Moths of Belize
Our Favorite Beach Resorts in Belize
Picture yourself relaxing on white corral sand next to the turquoise Caribbean while palms sway in the breeze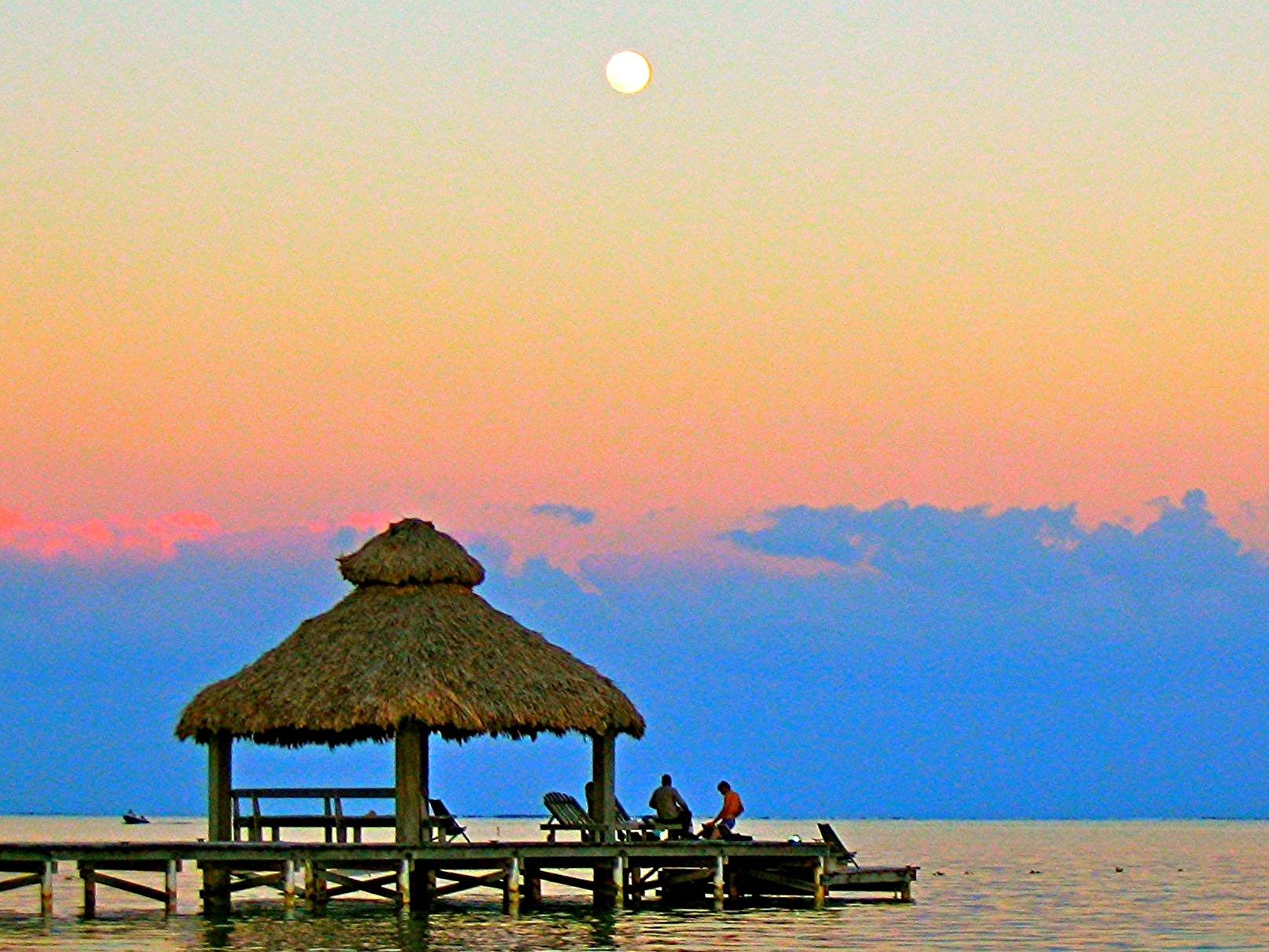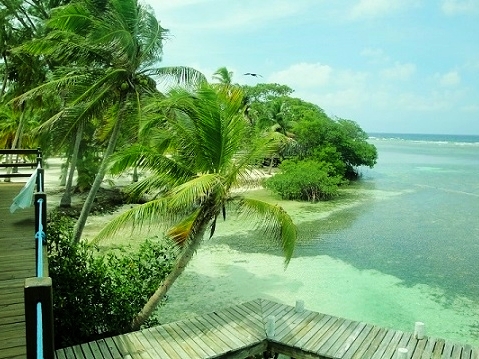 Your Caribbean Vacation in Belize - Scenes from the Cayes and the Beaches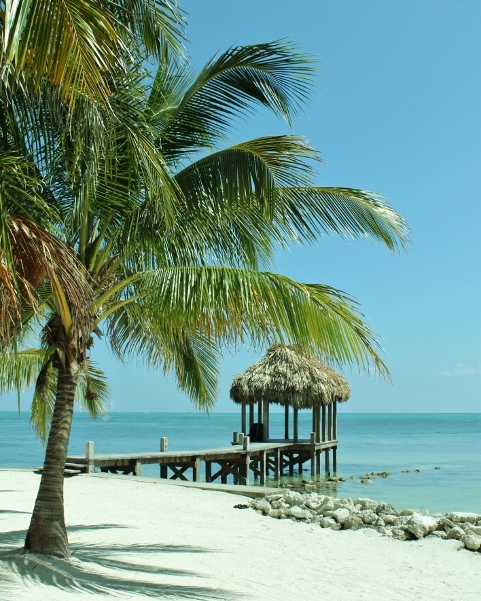 Out and About with SabreWing Travel
You can't be a "Belize Travel Expert" without traveling in Belize! Here at SabreWing Traval we make it a policy to visit each region of country, tour all of our partner resorts and lodges, and check out the top adventures, at least once every year to say up-to-date about which hotels and activities truly showcase the "best of Belize". This gallery share pictures from our recent FAM trips around Belize.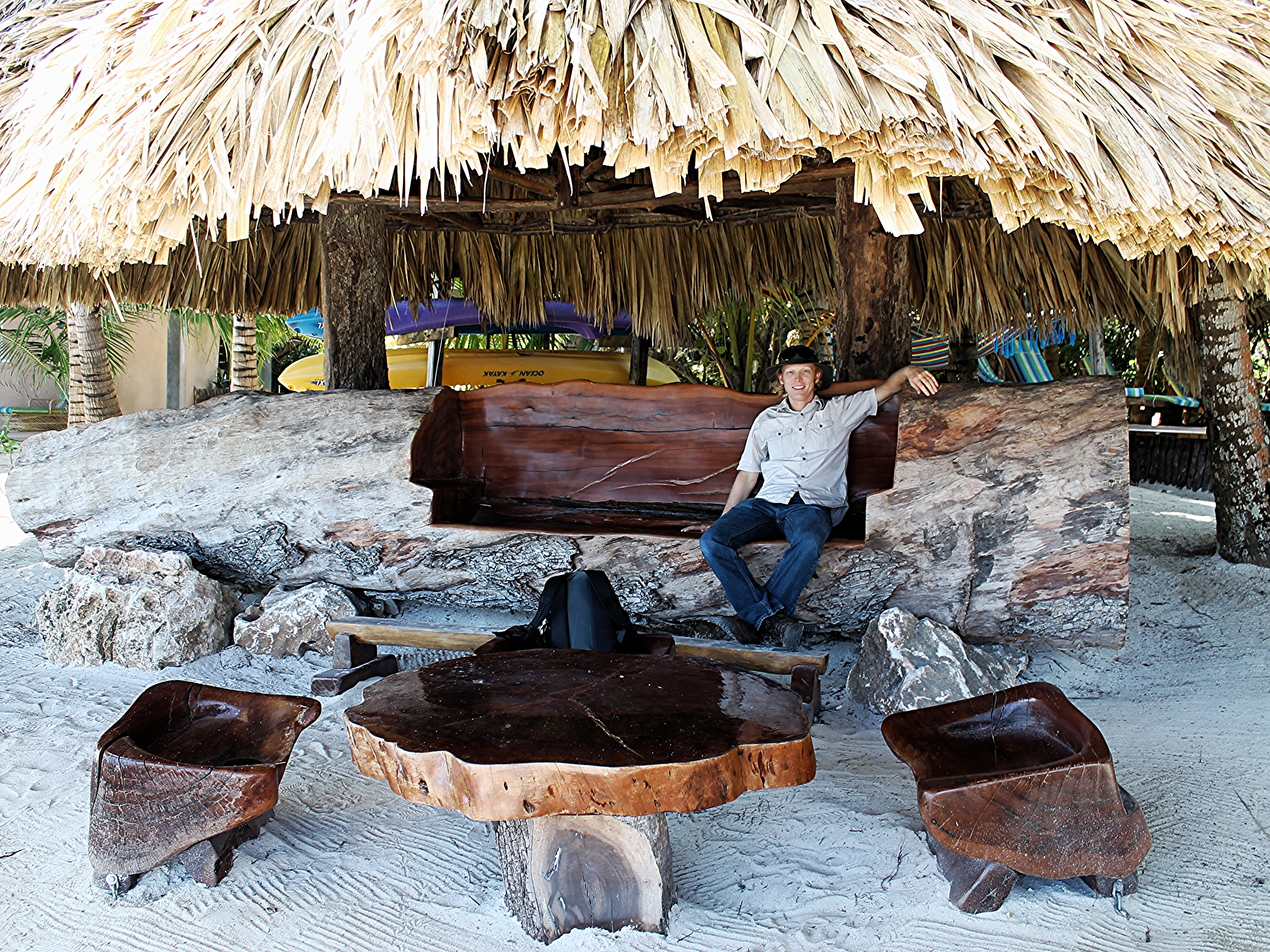 Turquoise Seas - The Shimmering Caribbean & 2nd Largest Barrier Reef in the World